Posted in Building Wealth
Posted by Mark Attard on 2 March 2017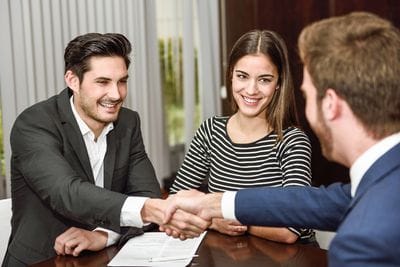 Don't invest in property before asking yourself these 3 important questions. Have you heard it can be surprisingly low-cost to purchase an investment property ? Well, that's often the case, so why do the majority of Australian property investors stop at just property ? Before you jump in, ask yourself these three questions.
What return do I expect from the property ?
Mistake number one that many people make, is investing in property because they believe it is t...