How to retire in style
Posted by Chris Collard on 26 October 2016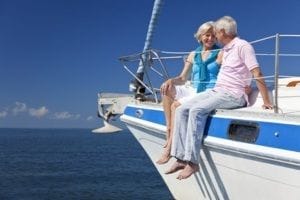 Want to ensure financial sustainability even after your last official paycheck has landed?
Whether retirement is a long way off or right around the corner, it's important to have a plan so that you can enjoy the retirement of your dreams. But where should you start?
With so many options and information out there about retirement planning, it's easy to feel overwhelmed. This article helps demystify the process and breaks down the top considerations you should make when planning to retire in style.
Need help planning for retirement? Call today on 1300 780 440 to speak with one of our experts about your finance path.

Author:
Chris Collard
About: As a keen investor myself, my passion is to make sure you are investment ready when opportunity knocks
Connect via:
LinkedIn