Posted in Royal Commission
Posted by Chris Collard on 10 October 2018

Welcome to the next edition of the Directors' Report The guys are back in front of the camera, giving you an update on the first quarter of the financial year. With the Royal Commission still in the headlines, Chris and Mark provide a balanced view on the findings so far and what to expect from here. All properties and personal circumstances are different and if you need to know what your options are please give us a call on 1300 780 440. Watch Now ...
Posted by Chris Collard on 28 June 2018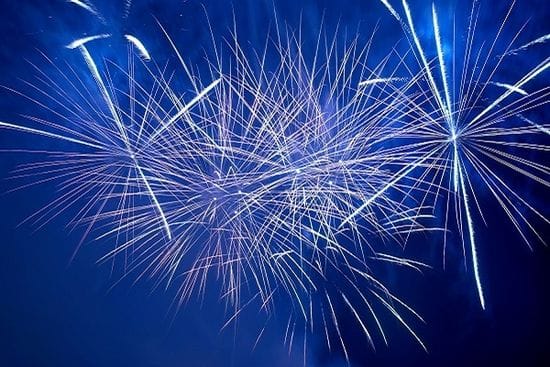 It's been a big financial year and the guys are wrapping up the year by addressing some of the hot topics. Kick back, relax and watch this exhilarating video as the guys discuss the the royal commission, interest rates, changes in lending for investors and 1st home buyers and what it all means for you. ...
Posted by Chris Collard on 6 December 2017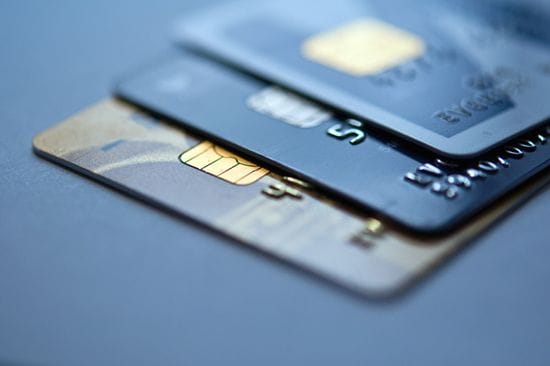 Like most things at the moment the Banking Royal Commission seems like it has been hanging around for ages with no one willing to take the lead. The will they, won't they question was finally answered early this week when the government announced they will conduct a Royal Commission into the banking sector. You may have read about it and seen the headlines and I'm sure you're asking, so what does all this mean and how will it affect me? Let me try and break it down. ...