Posted in Reducing Tax
Posted by Mark Attard on 27 May 2016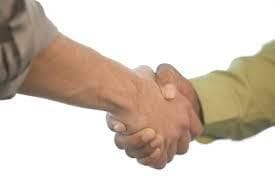 The Right Fit for You We get it, it's your life, your future and the future of those you love and care for. As advisors, what your financial goals are and what your money means to you is important to us. That why our mission is striving to help you achieve happiness. There are many different firms and advisors all seeking you as a client. You need help, but who do you choose? Our industry varies considerably in advisor credentials, experience, compensation and fees. All this ne...
Posted by Mark Attard on 20 April 2016
The tax season is a great time to focus on more than just your tax return. It is the perfect time to revisit how you make smart spending decisions and minmise your financial stress.
Take this poll to see how your finances stack up?