How much deposit do I need to buy a house?
Posted by Mark Attard on 21 June 2016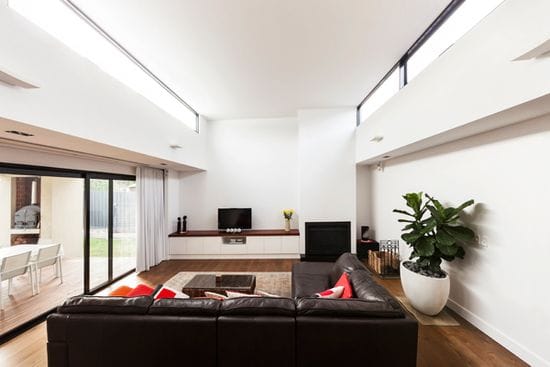 Here's what you need to know about saving for a home loan deposit in 2016.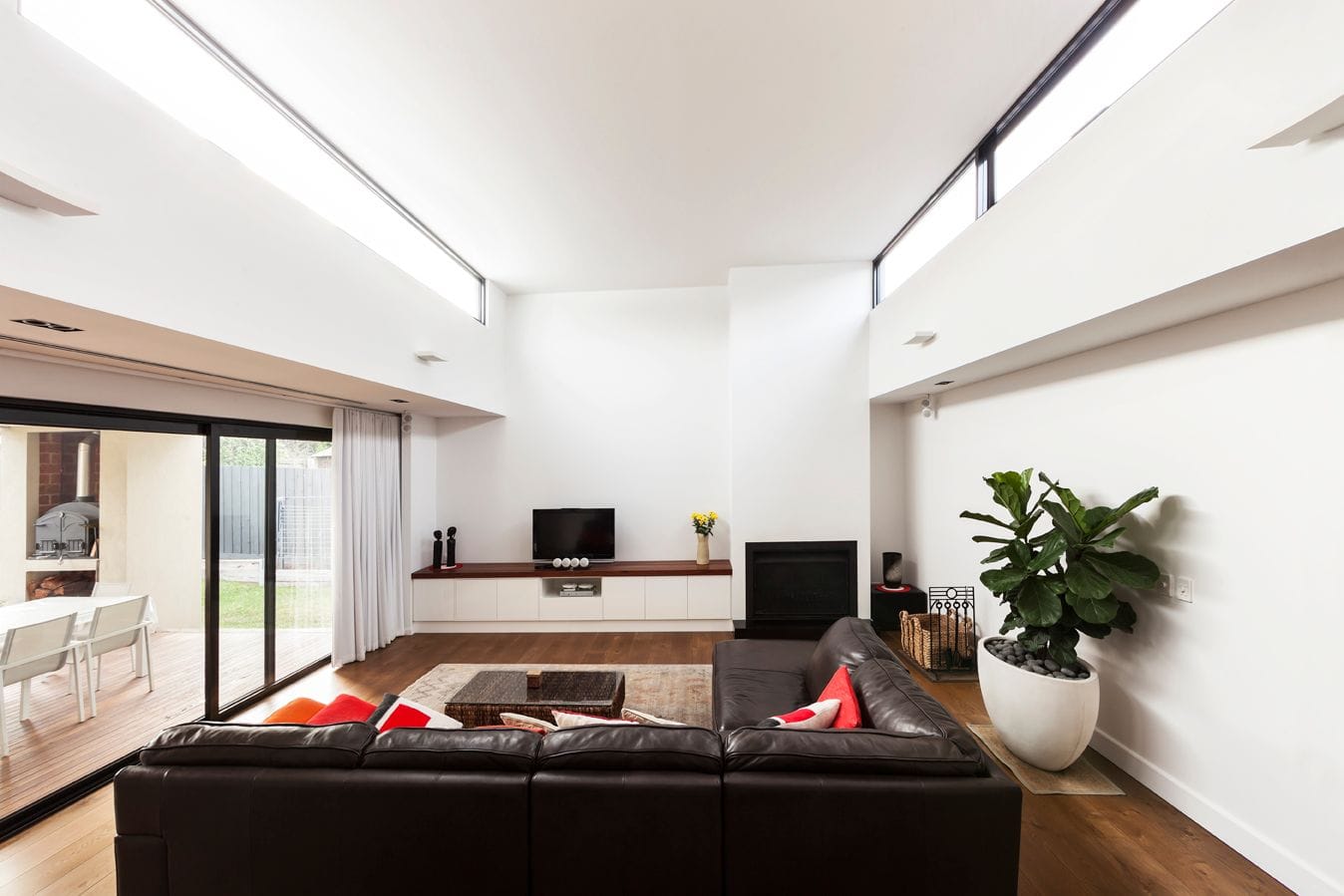 We get it, home affordability for first home buyers in particular continues to be a major issue, especially in Melbourne and Sydney.
For example, Melbourne's median house price is $713,000, according to Real Estate Institute of Victoria data for the March quarter 2016. While Sydney's median sits just shy of $1 million.
What's more, you have probably noticed lenders have introduced stricter policies requiring borrowers to have closer to a minimum 10 per cent deposit. At the very least, most want to see that first home buyers have saved up five per cent, plus costs, over a period of time.
As a general rule, we recommend borrowers aim to have 15 per cent of the purchase price to put towards buying a house.
After all, the bigger your deposit the less you have to borrow. That means the lower your regular repayments will be and the less interest you will pay over the life of your loan.
Having a 15 per cent deposit also means you minimise lenders mortgage insurance (LMI) costs. This increases significantly when you borrow more than 90 per cent of the property value.
Another way to look at it is: if you borrow more than 80 per cent or more of your home's value, you will have to pay LMI.
However, you can reduce or avoid these costs by utilising your family. Perhaps they are in a position to provide a gift towards your deposit, or you can use property they own as additional security for a loan.
Want to buy a home? Speak to one of our friendly consultant's today.

Author:
Mark Attard
About: With more than 15-years experience in the finance and property industry, now it's time to grow our business even further. So that we can help you - no matter what stage of life you're at or where in Australia you live.
Connect via:
LinkedIn