Fixed rates - Why now might be the time to act.
Posted by Chris Collard on 26 January 2022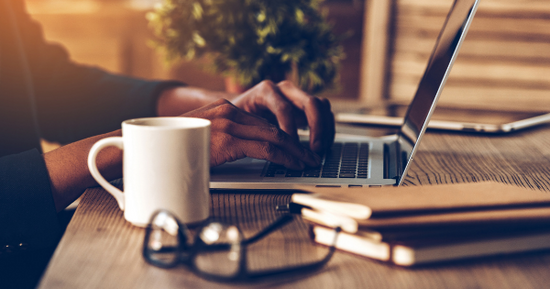 What is happening with fixed rates? This is a question the FinancePath team are being asked with increasing frequency.
Before I address this question and provide my thoughts, lets understand what is happening in the market.
What is happening with the cash rate?
Although the official cash rate remained unchanged in 2021, it appears that the RBA is abandoning its previous assertion that interest rates will be on hold until at least 2024, with a rate increase now predicted for late 2023. This is contingent on inflation being no higher than 2.5 per cent until the end of 2023.
It is clear that interest rates are likely to increase sooner than previously predicted.
What are some of the banks doing?
Some banks have already begun to increase their fixed interest rates.
Historically, fixed rates are seen as a leading indicator of where the banks think longer term rates will ultimately rest and it looks like they are on the move.
Can rates still go down?
Yes, they can, and we have seen some variable rates reduce recently with lenders looking to fight for market share. However, with the cash rate at 0.10% it is unlikely that there would be any significant reduction from here (barring unforeseen world events).
Are there limitations when I fix my rate?
Yes, with some funders, absolutely.
They may limit the extra amount you can pay into the loan for the fixed period, or you may lose the interest saving benefit of your offset account. Both restrictions may reduce your ability to save interest.
Can we still get the benefits of fixing our rate without these limitations?
Yes. FinancePath's premium product range is flexible enough to be able to fix your rate without losing the ability to reduce interest by allowing an offset account to be attached to a fixed rate loan. This feature is unique in the market. It allows you to take advantage of repayment certainty whilst still being able to reduce your interest costs by making additional repayments to your offset account.
Is there anything else I need to be aware of?
Yes. Fixing your interest rate is not for everyone. Please review our fixed rate fact sheet for further information.
What should I do?
Great question. It depends on your circumstances.
Firstly, if you are looking for repayment certainty for a fixed period then now is a GREAT time to consider fixing your interest rate - whilst they remain at historically low levels. However, all indicators suggest that the next movement will be up.
FinancePath's interest rates are yet to move, but this will not last much longer.
If you would like to consider fixing your loan prior to the predicted increase I encourage you to contact our relationship management team on 1300 780 44 as soon as possible.
The team can review your current loan facilities and assist in providing you with the options available based on your personal circumstances.

Author:
Chris Collard
About: As a keen investor myself, my passion is to make sure you are investment ready when opportunity knocks
Connect via:
LinkedIn