Unlocking equity for investment
Posted by Mark Attard on 22 March 2022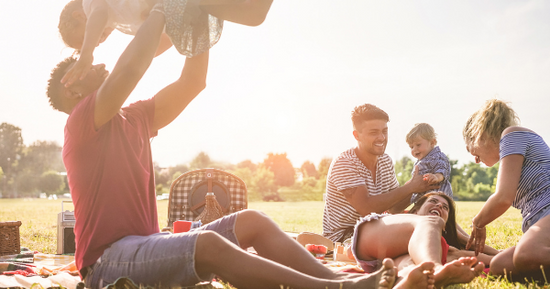 Existing home owners have an advantage over first time buyers when it comes to breaking into property investment. Depending on how long you've owned your own home and whether it has increased in value over the years, there's a good chance that you could have the deposit for your first investment property already locked away in equity in your home.
Equity refers to the difference between the value of your property and what you owe. If the value of your property increases over the years – and your loan decreases – the amount of equity will grow.
The good news for home owners is that this equity can generally be released without having to sell your property. You may be able to refinance your property at the current higher value, accessing additional funds that could be used as a deposit for an investment property.
It's important to note that you are borrowing the deposit for your investment property against your own home, and this will increase your overall mortgage repayments. The interest you'll be paying on the additional loan will be at your home loan mortgage rate – which is likely to be lower than most other loans.
It is also important to understand that if you are looking to utilise equity within your own home that these borrowings be set up as a separate loan facility. Just because the debt may be secured by your home it is the purpose of the borrowings that is important. If you are using the funds for an investment, it can be claimed as an expense on your tax. Having a separate facility makes it easier for your accountant or tax advisor to calculate the relevant interest.
One of the biggest advantages for buyers taking advantage equity release to invest is that you may be able to tap into the investment market years earlier than you could if you had to wait to save a deposit.
That means that you can move faster to capitalise on current market opportunities, potentially saving you money in the long run. If you must wait several years to raise a deposit it is possible that property prices could rise further – meaning an even bigger contribution out of your own pocket.
Property investment has been a trusted wealth building tool for hundreds of thousands of Australians.
Make sure that you talk to the FinancePath team to assess what you can comfortably afford to borrow and the type of loan that suits your needs before considering any property investment.

Author:
Mark Attard
About: With more than 15-years experience in the finance and property industry, now it's time to grow our business even further. So that we can help you - no matter what stage of life you're at or where in Australia you live.
Connect via:
LinkedIn