Understanding your tax position when investing in property
Posted by Chris Collard on 22 March 2022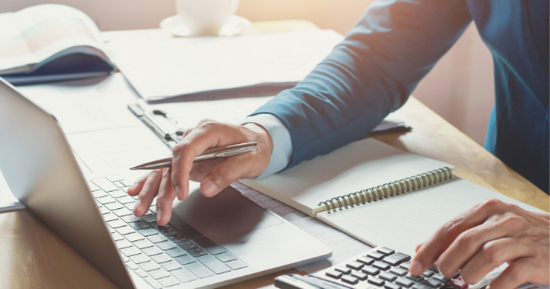 In addition to capital growth and cash flow benefits, property investment may help improve your overall tax position.
The attraction of investment property is the potential to build long term wealth. The ability to borrow a portion of the property value not only helps investors get into the market, but it also provides an opportunity to maximise returns through investment.
But the capacity to borrow can also offer investors tax benefits depending on the structure of their property finance, their income, and the type of property they invest in.
If the investment property turns a profit – or if the net rental income exceeds the mortgage repayments – the owner can be taxed on the income.
However, should the investment property run at a loss over the financial year, that loss may be offset against other income.
Investment overheads
An investment property can incur several overheads, and these can generally be offset against the income generated by the rent.
These overheads can include the interest charged on an investment loan, depreciation, insurance, management fees and a number of other costs associated with property ownership.
Combined, these overheads and expenses can mean that an investment property generates a net loss which may be able to be offset this against other income. This is often referred to as 'negative gearing'.
Capital Gains Tax (CGT)
Unlike your own home, an investment property that is sold for a profit will incur Capital Gains Tax (CGT) and so this should be taken into consideration when assessing the potential net returns from a sale as well as creating an overall property investment strategy.
Understanding tax considerations is essential before you purchase investment property.
If you're ready to start your search and need some assistance understanding the potential tax implications of owning an investment property, get in touch with us today for further assistance.

Author:
Chris Collard
About: As a keen investor myself, my passion is to make sure you are investment ready when opportunity knocks
Connect via:
LinkedIn