Property Investor Profiles - what type are you?
Posted by Mark Attard on 10 July 2019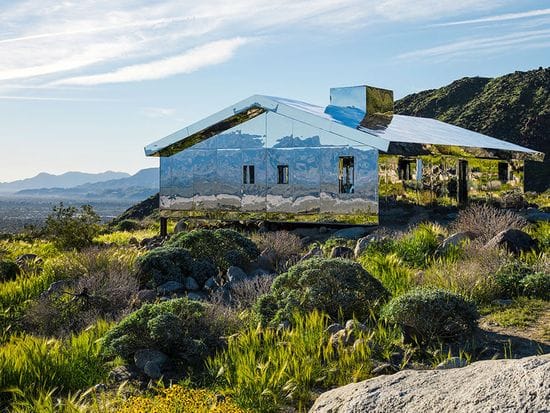 In Australia, it's possible for just about anyone with a deposit to invest in property, whether you are a low-income earner on a tight budget, or a well-off with loads of disposable income. Interest rates are very low at the moment and home prices are more affordable than they've been for a while. So, if you've been thinking about property investment, it may be a good time to get started.
Rentvestors
Rentvestors are often motivated by a desire to maintain their current lifestyle, while still wanting to get on the property ladder. The solution? To rent where they want to live and invest in more affordable suburbs elsewhere.
This type of investment strategy can help you to grow a deposit to enable you to buy a home where you'd prefer to live later, but talk to a professional financial planner to ensure it will work for you. Capital growth is an important factor in Rentvesting, so it's also important to research your property investment carefully and locate an up-and-coming suburb where this is more likely to happen quickly.
'Mum and Dad' investors
This is a term often used for less experienced and/or more conservative investors . 'Mum and Dad' property investors will typically have paid down or are paying off their family home loan and be ready to access the equity to build more wealth for the future or believe investing in property will help them reduce tax. More often than not their goal would be to have one or two investment properties in addition to the family home.
Each investor's strategy depends on their goals and how comfortable they are with risk. If you are a conservative investor, you may opt for 'set and forget properties' that are easy to maintain and likely to deliver moderate long-term capital growth. This approach helps to protect your capital while making "extra" money.
Short-term investors (property flippers)
Buying, renovating and selling quickly is the name of the game for flippers. The idea is to buy a property in need of some TLC, but no major structural work. This takes careful research and it pays to have a team of builders and property inspectors to help you make the right property purchasing choices.
Property flippers manufacture capital growth by renovating. For this type of strategy to work, you need to be willing to invest considerable time and energy into the project and have a very firm grasp of both your budget and building costs.
It's important to note that when property prices are falling, flipping can be a very risky business. If you fail to get your budget right, it could be very easy to end up with a property that's worth less than you spent on buying it and renovating it.
Investors who do it as a business (long-term)
This type of property investor takes a professional approach and work as though they are operating a business. They often have a significant, diversified portfolio that includes both residential and commercial properties, and plan to continually purchase more properties.
Sophisticated investors are up to speed with things like value movements in the property market and maximising their tax advantages. They usually seek professional advice from a qualified accountant to support and inform their activities and decisions.
Investors who do it as a business buy, when home values fall rather than allow market variations to keep them up at night. They are usually careful to set up financial buffers to protect themselves throughout the peaks and troughs of a property cycle.
Know your numbers
No matter what approach you take to property investing, knowing your numbers is the first step to investing successfully. That starts with understanding how much equity you have and how much you can borrow. Then comes the right structure.
With access to the latest property market insights and reports we can give you access to the information you need to get started. Click here for access to how much your property is worth in the current market.
Call us today on 1300 780 440 or email customerservice@financepath.com.au to discuss your options further.

Author:
Mark Attard
About: With more than 15-years experience in the finance and property industry, now it's time to grow our business even further. So that we can help you - no matter what stage of life you're at or where in Australia you live.
Connect via:
LinkedIn