Don't be strapped for cash, scrap for cash
Posted by Chris Collard on 31 August 2016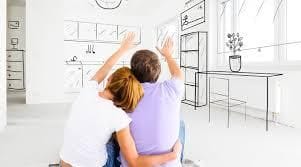 Money for nothing, how depreciation can add value.
Renovating investment properties is becoming a popular way for investors to increase the potential rental returns on their properties in a market where rents have failed to increase like property prices have. An article from BMT Tax Depreciation explains what assets in the renovation can be claimed and how much return you can get on them.
If you're thinking about renovating, be sure to speak to a Quantity Surveyor before you start.

Author:
Chris Collard
About: As a keen investor myself, my passion is to make sure you are investment ready when opportunity knocks
Connect via:
LinkedIn