3 ways to make your holiday house pay for itself
Posted by Chris Collard on 3 December 2019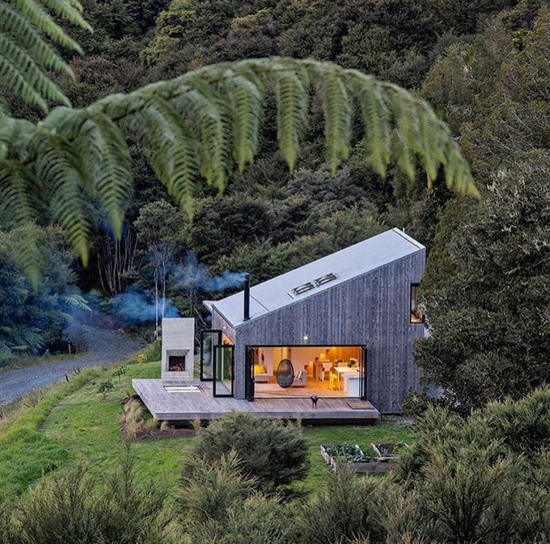 Yes, it's possible, with a little forward planning and smart money management.
During the summer months, many Australians have thoughts of buying their own holiday house. After all, who wouldn't want a tree-or beach-side getaway to use at your leisure?
Having a holiday house is especially appealing if you're one of those people (or families) who love holidaying in the same spot every year.
The obvious considerations when it comes to buying a holiday house are the costs and location. There are, of course, the usual financial expectations of the mortgage, property insurances, taxes, legal fees and maintenance. But also if you plan on renting out the holiday house at times when you are not occupying it there are costs associated with things like advertising, cleaning, utility expenses, purchasing and replacing furniture, linen, towels and appliances.
In an ideal world, your holiday house will pay for itself over time through the rental income the property generates, but to achieve this financial goal, there are a few important money matters to consider before you invest.
1. Holiday House Location
The catch with making your holiday house pay for itself is finding the right location. The problem is, ideal holiday house hot spots especially those near the ocean command a higher purchase price. Seeking expert financial and real estate advice before you buy will ensure you invest in a property with high rental income potential. Look for a location that is within walking distance to popular holiday areas, attractions, amenities and transport. After all, whether you intend to stay in the holiday house yourself, or eventually retire there, you want it to be in the right location for you and your tenants.
2. Know your rental rates
When calculating whether your holiday house can pay for itself, you need to decide whether the property will be based on holiday let or permanent let. Then, figure out how much rent you can expect to receive over the course of the year. Don't forget to deduct the rental income periods when you will be staying in the house yourself. Other factors to consider include:
Peak and off peak rental rates;
Minimum stay periods; and
Any special offers or discount deals you might advertise at certain times of the year.
3. Loan Limits
When loaning the finances to purchase your holiday home, try to base the loan amount on the interest and holding costs being slightly below the income earned. This way you are not being too optimistic about the likelihood that your holiday house will pay for itself, but also giving yourself every chance to make this money dream a reality.
P.S. Don't miss our free Investment Property Guide eBook. It covers everything from planning your investment, determining your buying strategy, researching the market and finding (and keeping) good tenants.

Author:
Chris Collard
About: As a keen investor myself, my passion is to make sure you are investment ready when opportunity knocks
Connect via:
LinkedIn