3 things you ought to know about preparing for one wage
Posted by Chris Collard on 7 April 2016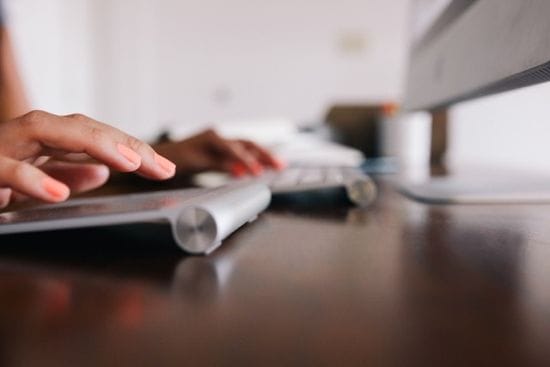 If affording to take time off work when your baby arrives is important to you, read on.
Your new bub may be a tiny tot, but she sure can cost you. Which is why taking these three steps before you move to one wage can make all the difference to your lifestyle as your family grows.
1. BUDGET FOR BABY
Like starting a family, moving to a budget can seem daunting to begin with, but once you get used to it, it will quickly become routine.
Use FinancePath's Your Smart Money Tool to start looking at what money will be coming in and going out across the whole year. Then work out your financial priorities considering which items you need for basic living for you and the baby and what you can live without.
It's worth considering which baby items you might need to buy new, and which you can borrow or pick up second-hand.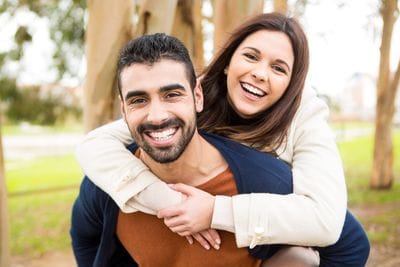 It's a good idea to redo your budget every three to six months to make sure it reflects your current income, spending and what you want to achieve.
2. UNDERSTAND YOUR ENTITLEMENTS
Taking time off when your baby arrives will likely mean you are entitled to paid parental leave from your employer and/or the Australian Government.
Remember, legislation changes from 1 July 2016 will mean Parental Leave Pay entitlements paid under the Commonwealth Paid Parental Leave scheme will be reduced if you are also entitled to paid maternity leave from your employer.
If your employer does not offer paid maternity leave however, and you are the primary carer, you will receive up to 18 weeks' paid leave at the national minimum wage from the government. Your partner may also be eligible to two weeks' paid leave.
Don't forget to check other government payments you may also be entitled such as Family Tax Benefit A and B.
3. GET INSURED
Becoming a parent means you will have a little person relying on you for everything, so it's a good time to investigate income and life insurance options in case something unexpected happens.
The information in this article is intended to be of a general nature only and is subject to change.

Author:
Chris Collard
About: As a keen investor myself, my passion is to make sure you are investment ready when opportunity knocks
Connect via:
LinkedIn