What successful people wish they'd known in their 20's
Posted by Chris Collard on 13 September 2016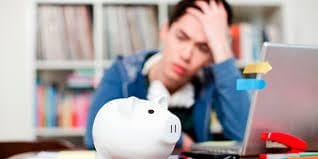 We don't all learn from our mistakes.
If you're in your 20's (30's or 40's!! :) Check out this Business Insider article which shares insights from influencial people who have built wealth over the years.
Read here to find out what they had to say.
First step to managing your money better, take a look at Your Smart MoneyTool.

Author:
Chris Collard
About: As a keen investor myself, my passion is to make sure you are investment ready when opportunity knocks
Connect via:
LinkedIn