How to take control of your mortgage debt
Posted by Chris Collard on 16 May 2016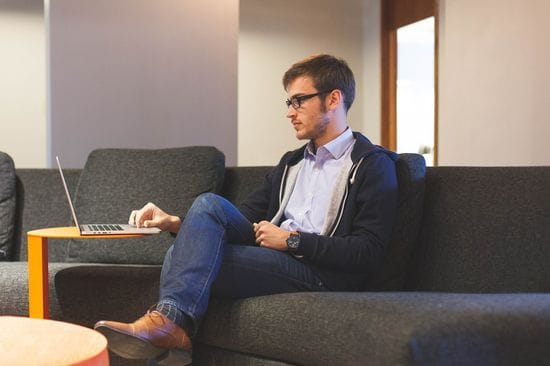 If you're taking out your first mortgage, you probably just want to get the paperwork done, have the process over with and move into your first home, right? But, once you've experienced mortgage debt for a while, you are more likely to take your time to find the right mortgage for you. After all, being actively involved in the mortgage process - comparing offers, support and experience - can make a huge difference to your financial position in the long run.
To help you take control of your mortgage debt here are five key considerations:
1. Your interest rate is only one leaver
While the interest rate is important so, too, is setting up payment terms that work with your ability to pay back the loan consistently, with the best outcome for your family and other aspirations. This often comes down to choosing the right type of loan for you. It is so much more than how much you can borrow - it is about how can you repay the loan and build wealth at the same time.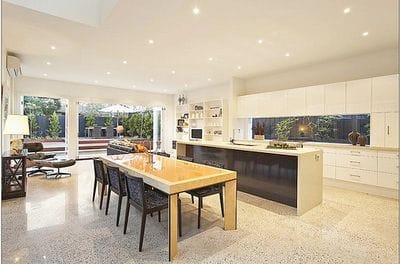 2. Target a reasonable price range
You need to have some awareness of your ability to repay the loan without stressing. This means targeting the right area for your new home or understanding the real renovation costs and then allowing for some contigencies. To select a home price range that is best for you, do your research. Start by looking at other similar homes in the area and see what they sell for. Check out our property reports to help you with this research, and visit real estate sites regularly for listings and other resources.
3. Build a relationship with your lender
Everyone knows things can go wrong. But, if you have a good relationship with your lender then arrangements can be made to create flexibility in your loan situation. With FinancePath we are there for the life of your mortgage debt, and we pride ourselves on our personal engagement with you during this time.
4. Extra payments
If you get an extra win fall, make sure you can contribute this to your loan without paying any penalties.
5. Grow with you
Once you feel comfortable with the equity in your home, you might start looking to build your wealth. FinancePath have options to assist you build investments when you are ready.


Author:
Chris Collard
About: As a keen investor myself, my passion is to make sure you are investment ready when opportunity knocks
Connect via:
LinkedIn