Finance Apps - My Prosperity online money tool
Posted by Mark Attard on 11 October 2016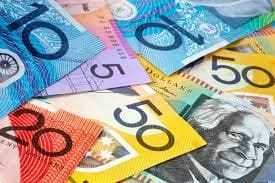 Sick of multiple logs ins? Is keeping track of your personal finance too time consuming? Find out about the finance apps and online money tools that actually work. Mark Attard spoke with My Prosperity CIO Steve Jackel about exactly how to use technology to help track (and grow) your wealth this financial year. Download the transcript below.

For greater control over your money management checkout FinancePath's NEW digital platform Your Smart Money Tool. And, read our review of Australia's 3 best finance apps and online tools.

Author:
Mark Attard
About: With more than 15-years experience in the finance and property industry, now it's time to grow our business even further. So that we can help you - no matter what stage of life you're at or where in Australia you live.
Connect via:
LinkedIn