What is the difference between a chattel mortgage and a standard car loan
Posted by Mark Attard on 12 September 2017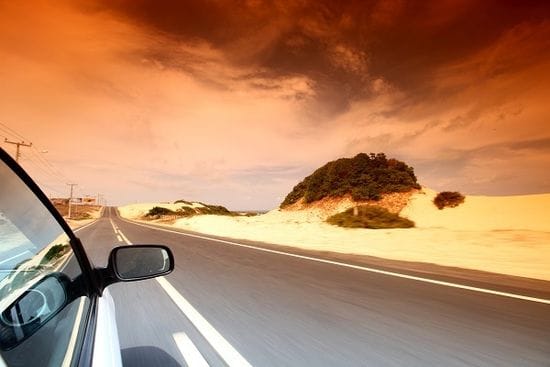 The main difference between a Chattel Mortgage and a Consumer Loan is that a Chattel Mortgage is a business use loan product which means the vehicle must be used predominantly for business use, which is 50% or more business usage.
The outcome of each of the loan products is the same in the sense that the financier lends you the funds and takes a financial interest or mortgage over the vehicle, which means that you own the vehicle from purchase date.
If you qualify for a Chattel Mortgage, you may have the benefit of receiving slightly lower interest rates and may not incur the monthly account keeping fees, like you would with a Consumer Loan, which can be a significant saving over the loan term.
As a Chattel Mortgage is a business use product, it is not regulated under the National Consumer Credit Protection Act ("NCCP"), which may be more flexible when having to prove income in order to qualify for a loan. This would also allow in certain circumstances, no documentation for proof of income in order to obtain approval.
However, as a Chattel Mortgage is not a regulated loan product under the NCCP Act, you would lose some of the level of protection that the NCCP was put in place for, such as a clear and concise understanding of your fees, charges or any early payout penalty calculations, as these are not required to be spelt out in your contract or Terms & Conditions like a regulated loan is.
If you opted as a Business owner to take out a Consumer Loan, you would be required to provide sufficient proof of income to determine that you could afford to repay the loan as required by NCCP legislation and the credit assistance provider will have to undertake adequate record keeping to show that they took all the necessary steps to ensure that they were not giving you a loan product that you could not afford to repay as per your proof of income.
Whether the loan is structured as a Chattel Mortgage or a Consumer Loan would not affect what is available in regards to possible tax deductions, as both loan types will allow you to claim the interest component of your repayments, as with both loan types you own the vehicle from purchase date. If the vehicle is purchased through a GST registered entity, you may have the ability to claim the GST from the purchase of the vehicle and depreciation on the vehicle may also be available as a claim with both loan types.
If your business is a company, or a trust and you wanted to purchase your vehicle in these entities, a Consumer Loan may not be available, as this loan type is usually for individual or joint borrowers only, so if you were a business owner, you could only borrow in your own name with a Consumer Loan. If you are purchasing your vehicle wholly or predominantly for personal use, then a Chattel Mortgage is not available, unless the vehicle is being purchased by an entity such as a company or a trust, but good accounting advice should be obtained prior to doing this, as you may have Fringe Benefits Tax implications.
If you need assistance with a car loan, get in touch and we will point you in the right direction.

Author:
Mark Attard
About: With more than 15-years experience in the finance and property industry, now it's time to grow our business even further. So that we can help you - no matter what stage of life you're at or where in Australia you live.
Connect via:
LinkedIn