Top 10 business questions when starting a business
Posted by Chris Collard on 19 May 2016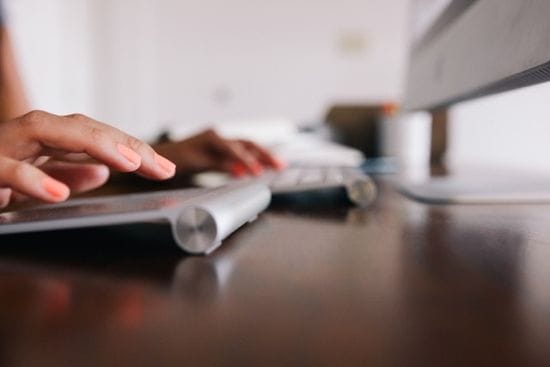 Starting a business is an exciting time, but it can also be a little overwhelming. To help make sure you're on the right track, here are the top questions you should ask yourself before getting your business off the ground.
1. What is my idea?
It sounds like an obvious thing to know, but your business idea will steer your future planning. Your idea is the starting point from which everything else is shaped, so while it may change as your business grows, it's important that it's always well-developed. Ensuring you know the ins and outs of your idea will help you share it with other people, which will become crucial in helping get others onboard.
2. How will I gauge the strength of my idea?
The first thing you should do is approach your friends and family with your idea to get a second opinion. Getting feedback from people you trust, who will speak honestly, is a great first step in moving forward with your business plan. As much as possible you should try to network with experts so that you can share and build your idea with them. Market research will also help you get an idea of the industry and how your business might fit within it. Once you feel that your idea is developed, you can explore setting up a crowdfunding campaign to test the market and even raise part of your start-up capital.
3. Who are my clients?
To help define your target market ask this question: "Why would someone choose me over my competitors?" By looking at your competition you can see what differentiates you and what your business will replace or improve for your clients. You can learn more about your potential clients through market research and networking with industry professionals.
4. Do I have a business plan?
Your business plan should outline everything from your structure, who's involved, your competitors and your market. This will help you find ways to transform your idea into an actual business. On top of this you will also need a projection and forecast - this is where you'll start to look at the numbers. For example, projections should look three to five years into the future and they'll cover revenue, expenses and sustainability. Ultimately, your business plan is the foundation of how you'll meet your projections.
5. What are my key personal strengths?
Some people are great at generating ideas, but struggle to turn them into a reality. Knowing your strengths and knowing yourself will help you realise when it's time to ask an expert for help. As much as possible, surround yourself with people who possess the skills you lack.
6. How well-connected am I?
The world works on networks. You could have an idea similar to something that already exists, but a network of people backing you should give you an advantage. Having strong networks could help in everything from crowdfunding to getting skilled people on your team.
7. What resources do I need?
The resources you'll need to get your business off the ground can mean money or people. These are what will get your idea moving. Your business plan and projections will help you determine what your start-up costs will be.
8. How am I going to make money?
This is the most important question to ask yourself when setting up a business because if it isn't making money, then it isn't sustainable. You'll need to know how much money you'll need in order to start generating revenues, as well as where that money will be coming from.
9. Am I ready for the challenges ahead?
It often takes a lot longer to start generating revenue than you might think. Believe it or not, you may need to spend for months before your business becomes profitable. And, without the right planning many businesses end before they've even really started. You have to be passionate about your business because it will require hard work and dedication, and there may be many lows along the way.
10. Ready to get your funding sorted?
Whether you need to take out a loan to start up or not, at some point you'll need to talk to a lender. Before that conversation happens, you should already have a complete business plan, ideally with some well-researched financial projections. If you need help getting your business plan started ask us to point you in the right direction, or you can find many business resources and templates online.

Author:
Chris Collard
About: As a keen investor myself, my passion is to make sure you are investment ready when opportunity knocks
Connect via:
LinkedIn