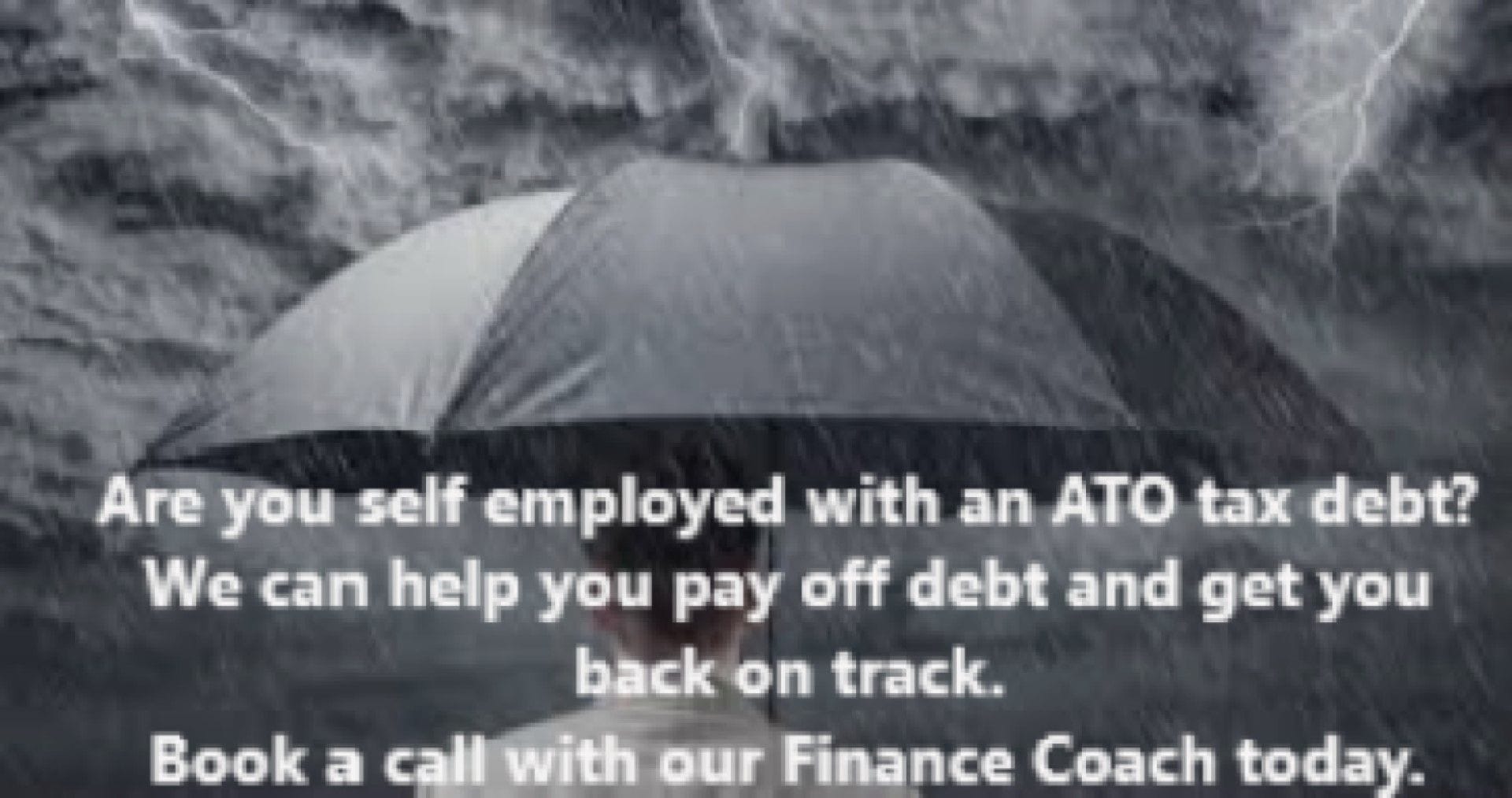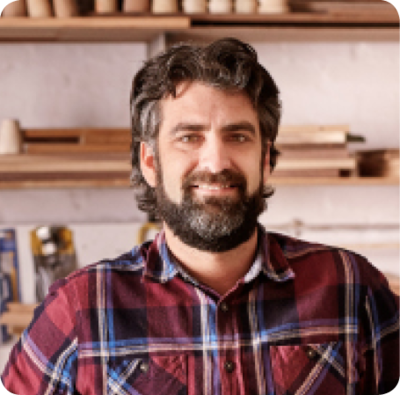 This is Andrew, a real life borrower who achieved his goal with our specialist lending solution.
Andrew's story
Andrew is a self-employed carpenter and a good one. But he'd recently had a tax audit and been hit with a large ATO debt that required immediate payment. He wanted to settle by releasing equity on his home but finding a lender to help proved difficult.
How we helped Andrew
With an Alt Doc loan from an alternative lender, he was able to release the equity
he needed to pay off his ATO debt.
Newly self-employed (12 months ABN accepted)
Tax returns not completed (alternative income documentation accepted)
Failed to meet Lenders Mortgage Insurance requirements
Cash out for approved business purposes
Borrowers with impaired credit history considered
Get in touch today with our Finance Coach. Make a time that is convenient for you.