Fixed Rate Home Loan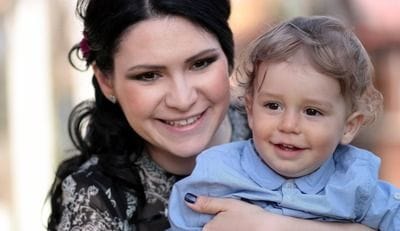 Fixed rate loans allow you to lock in an interest rate for a set period of time.
The benefit is you know exactly what your repayments will be. It's perfect for those looking for some repayment certainty, but there can be catches and costs associated with these loans. For example, you could be penalised if you pay extra money off the loan, or pay it off during the fixed rate period.
The key is to find a fixed rate loan with flexibility, and we have one of the most flexible fixed home loans on the market.

Want to know exactly what you will be spending? Check out our online calculators.