Events
FinancePath Charity Golf Day 2018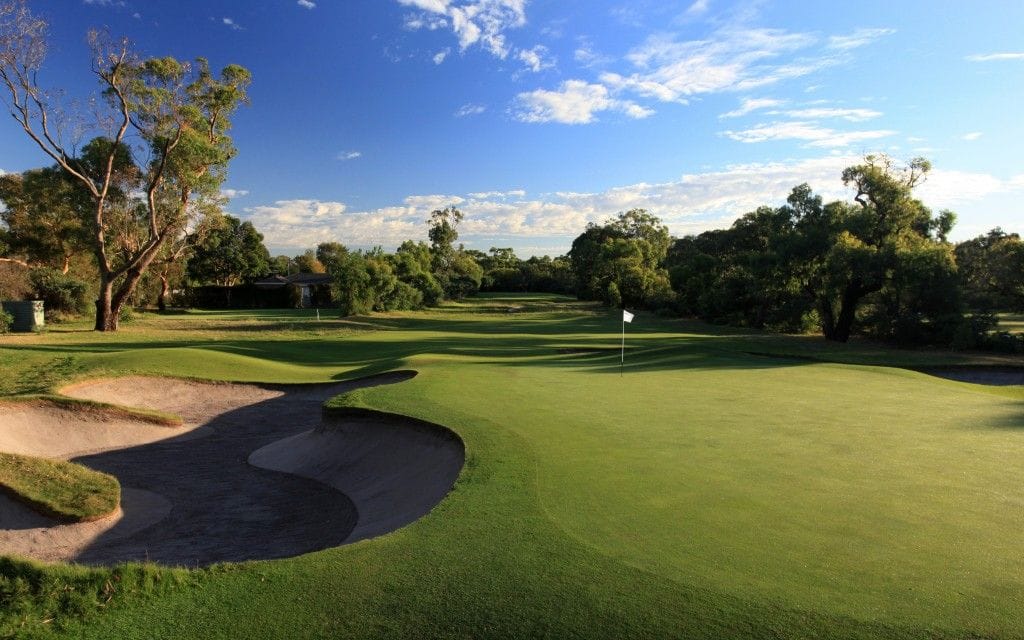 FinancePath will be hosting the 3rd Charity Golf Day, supporting Cystic Fibrosis Community Care (CFCC).
Cystic Fibrosis is a life limiting genetic disease primarly affecting the lungs and digestive system. One in 2,500 babies are born with CF, that's one every four days. On average one in 25 people carry the CF gene - most of whom are unaware that they are carriers. This illness can take the lives of those with it on average before they turn 40. There is currently no cure.
Over the last two years we have raised over $26,000 for this cause.
The charity - CFCC is particularly close to our heart as one of our directors is a carrier of the genetic disease and his niece was diagnosed with Cystic Fibrosis in 2014 at 2 months old.
By registering for this event as an indivdual, team or sponsor you will be supporting all those affected by the disease to live a fuller life. All monies raised will be split between support services for the families affected and research into the disease to hopefully one day find a cure.
Event Details
Date: Friday 23rd March, 2018
Where: Woodlands Golf Course, 109 White St, Mordialloc VIC 3195
Time: 7am Registration, 8am Tee Off, 1-4pm Lunch
All registrations include;
- Freshly brewed Tea, Coffee, light breakfast on arrival and refreshments throughout the day.
- Two course lunch, including beer, wine & soft drinks.
- Ticket in the major raffle
A great day with a heap of the competitions to be won including hole in one, nearest to pin, longest drive, beat the hack. Not to mention the amazing prizes we have up for grabs.
We look forward to seeing you there.
Registrations opening soon.