Debt Consolidation Loan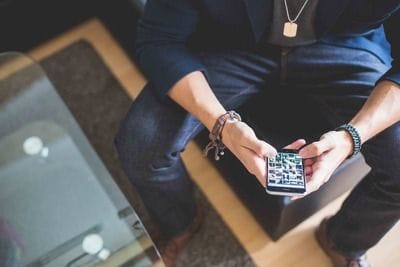 Wouldn't life be so much easier if you could simplify all of your debts into one easy repayment?
You might even be able to pay off a credit card or personal loan with the equity in your home.
We'll help you consolidate your debt, but first we'll look at your financial situation back to front. We ask all the right questions so that we can create the best strategy for your financial interests. Remember debt consolidation is not about finding a quick fix; it's about making the right moves now so that you don't find yourself in this position a second time.

Check out our Debt Resources