Commercial Loan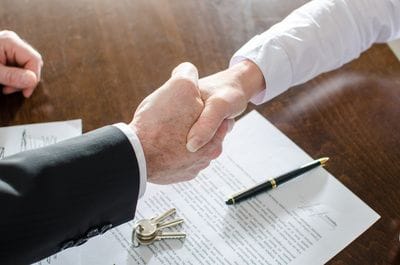 Looking to invest in a commercial property. It may be a factory, office or some retail space.It may even be to operate your own business out of.
Banks can fund commercial loans in a number of different ways each with it's own facilities, and own set of pros and cons.
FinancePath will help you sift through the options to find the right commercial loan for you and your business.

See also our business resources.