Bridging Loan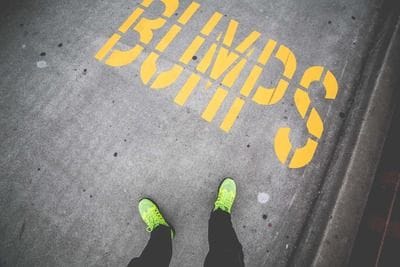 Life doesn't always go the way you think it will. Sometimes you find that dream home before you have sold your existing home and so a bridging loan may be the solution for you.
Bridging finance allows you to use the existing equity in your current home, before selling it, to secure your next home. However, bridging loans have some strict criteria and not everyone qualifies. But, FinancePath, through our wholesale funders, has access to one of the most flexible and competitive bridging finance solutions on the market.

If you are looking to buy a new property, it is important to do your home work. Check out our Free Property Valuation Report here.