Blogs
Keep up-to-date with the latest money management news and views.
Want to know the steps to buying a house?
What makes a good investment property?
The pros and cons of a joint bank account?
Whether you're about to buy your first home, upgrade, invest, start a business or retire, our money management blog covers everything you need to know to make smart financial decisions.
Posted by Mark Attard on 4 July 2017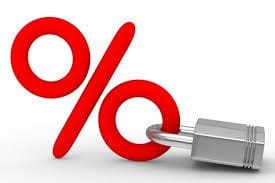 It is one of the most common questions we get asked. Should I fix the interest rate on my loan? Below are the things you need to consider and talk through with us before making the right decision for you. Principle and Interest Home loans Most lenders offer better rates for Principle and Interest (P&I) repayments. They also offer better rates where your total loan limit is 80% or below the value of your home. Given the increase in property prices in Melbourne and Sydney...