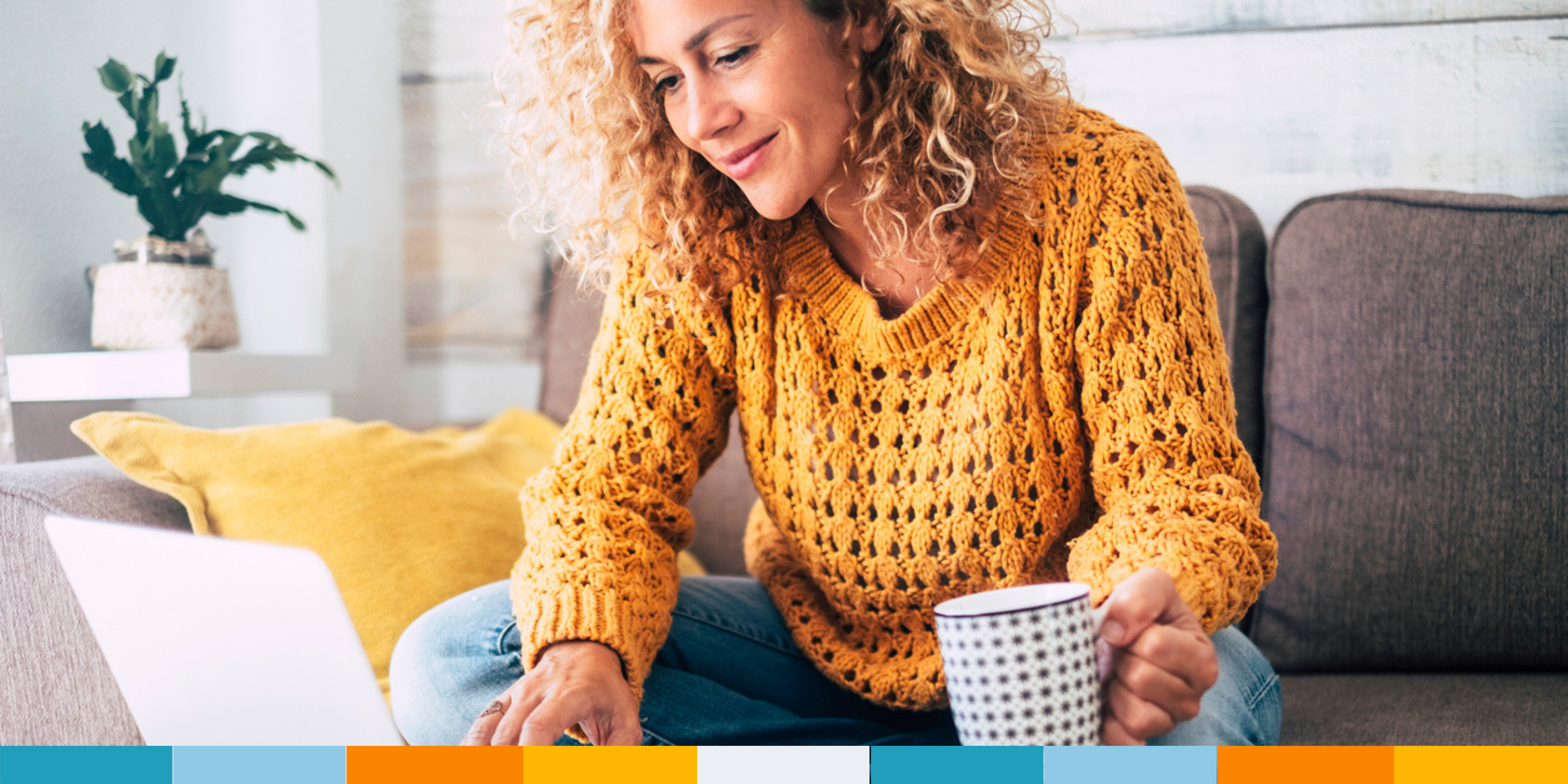 Why the bank knocks you back if you're self employed
(and where to get help)
If you're self-employed, meeting the strict lending criteria of many banks can be tough. What's more, each bank has its own lending policies making it even harder to know exactly where you stand.
When all your time is focused on running your business (as it should be), it can be difficult to do the leg work to find out things like:
Do you need bank statements or pay slips to apply for a self-employed home loan?

Should you be registered for GST?

How does your fluctuating income effect your chance of pre-approval?
There are plenty questions business owners have, especially when it comes to why the banks often decline self-employed borrowers.
To help, here's a snap shot of the four main reasons you might be knocked back. And, how (and where) to get help.
1. You can't demonstrate how much money you make on paper
Ultimately, the banks want to see that you can service a loan - meaning, you can meet the repayments on time, every time. That's why they ask you to prove not only your self-employed earnings for the past 12 to 24 months, but they also want to see what cash flow is left after you subtract your monthly expenses. And, if you can't provide your past tax returns to do this, or at least a minimum of your last four BAS statements, the banks will generally balk at your application.
2. Your income is inconsistent from year-to-year
If you're self-employed chances are you have lumpy cash flow, especially during holiday periods like Christmas and New Year. Or perhaps changing seasons affect your sales. The banks like to see consistent earnings and, unfortunately in some cases, they penalise the self-employed if you have a fluctuating income
3. You have not been self-employed for long enough
Most lenders like to know you've been self-employed for at least two years before they will approve your loan. This is because they want to ensure your business is steady and that you can meet your repayments. But there are ways around it. For example, if you're subcontracting but were employed in the same line of work for five years before that, your application may be successful. If you're a start-up or newly self-employed applicants are generally required to have a registered ABN for 12 months and to be registered for GST for six months.
4. You don't have a strong enough credit score
If you're self-employed the banks are particularly interested in your credit history or Veda Score. Your score will be affected by things like:
Missed bill payments

Late repayments on your credit card

ATO debt

Bankruptcy or discharge.
Ultimately, the banks will only lend to clients with a good credit rating.
Where to get help?
If you fall into one of the above categories, or you're worried the bank will decline your loan because you are self-employed, FinancePath has a loan solution for you.
Book a 10-minute chat with a FinancePath home loan specialist today to find out exactly where you stand.
Because when the banks say no, we say yes.