Posted by Mark Attard on 21 March 2018
MEET THE TEAM
With the new office space up and running, we are excited to introduce to you seven new faces who have joined the FinancePath team. It's an exciting time for us as we invest in our team, as it means we have more people to help you our clients reach your goals. Rather than give you the usual career bio of our new starters we thought we'd ask them some more personal and interesting questions to help you get to know them.
Matt Chapman - Credit Advisor
What is your favourite Meal? Mixed Gyros
When are you happiest? With Family and Friends.
Do you have any pets? 2 toy poodles Charlie and Lola
What can't you live without? Uber eats on a Sunday
What is your favourite memory? Winning footy grand finals is a great feeling.
What is your greatest fear? Sharks (Watching jaws as a kid has created this fear for life)
---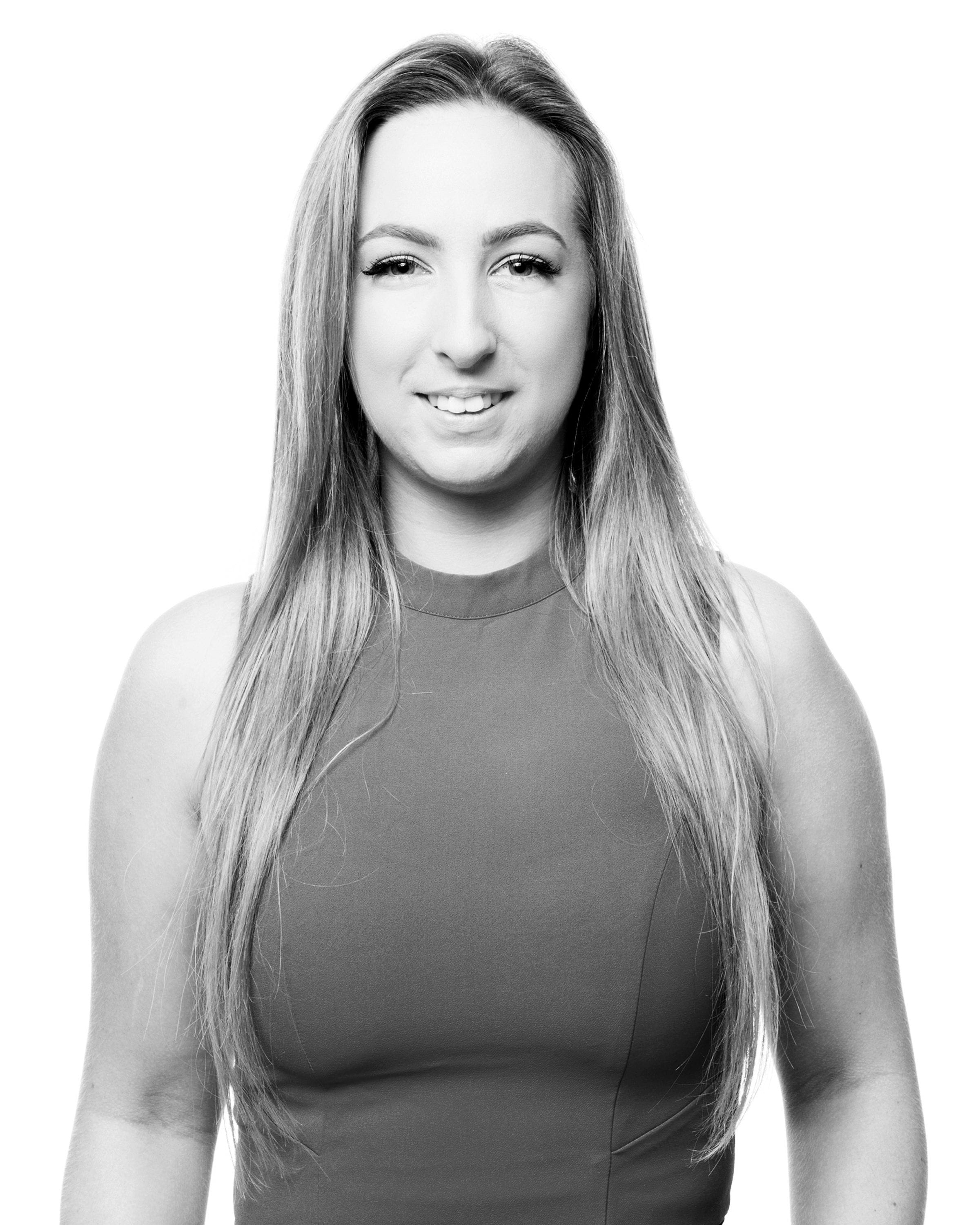 Nikita Harris - Credit Advisor
Favorite Netflix Series? My guilty TV Show Binge is always either Anthony Bourdain No Reservations or Man VS Food, I love seeing what the rest of the world has to offer in the variety of dishes by culture.
Favorite Travel Destination? I love being active and seeking adventure. I love mountains, wildlife, and raw beauty. Alaska is by far the most amazing place I have ever been and my favorite travel destination.
How would your friends describe you? Motivated with anything I set my mind to, always wanting to help everyone grow and better their mindset. Caring, loving and always wanting to take people on an adventure to lighten up their lives
What is your favorite thing to do? That would have to be Camping for sure, the feeling of being at peace in a natural environment.
Favorite cocktail or drink? Cocktails are my fave! Anything that has hints of Passionfruit, Mango, or Kiwi fruit and has to have some sour notes!
What is the most unusual job you have had? Well its normal to me but I am a Private in the Army Reserves. The skill I have had to pick up in such a short time,coupled with training you don't have available to you in the civilian world is incredible, intense, and given me a whole new level of responsibility to myself, my unit and my country.
---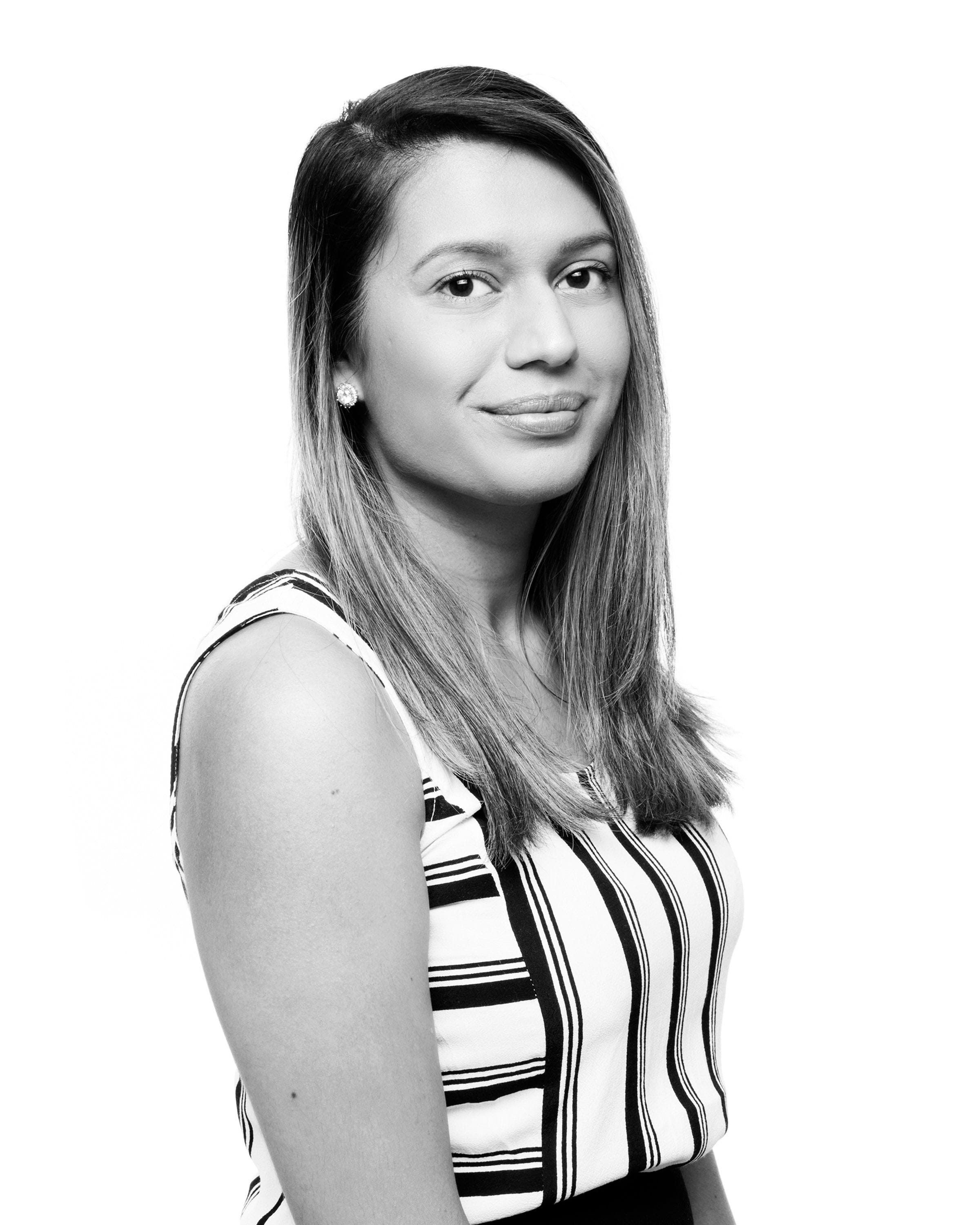 Divya Goel - Finance Coach
What hidden talent do you have? I can play guitar
What is your favourite movie? Mean Girls
What is your happiest memory? Celebrating holi with friends and family in India back when I was 7 or 8 years old
What can't you live without? My Family and friends
What is your dream job? I wanted to do journalism all throughout high school so that I could write about issues that are faced around the world (poverty, trafficking, corruption), so it'd be investigative journalism.
Choose either chocolate or cheese, beer or cocktail, beach or skiing, movie or hiking? - Chocolate, Cocktail, Beach, Movie
---
Jenny Rao - Relationship Manager
Favourite Movie? Forest Gump particularly like the movie's powerful message: No matter what, if you can set your mind to do something, anything can be accomplished
Favourite Travel Destination? New Zealand a little paradise situated at the end of the world
What is your greatest fear? The fear of running out of time since we can't purchase it with money, and it's unbeatable, unstoppable, unchangeable and never ending.
What can't you live without? A cup of "good" Coffee, especially during the cold winter mornings! A coffee a day keeps the grumpy away, that's me!
When are you happiest? Living purposefully and I'm making positive contributions to the society.
Favourite Meal? Mum's cooking priceless, one and only
---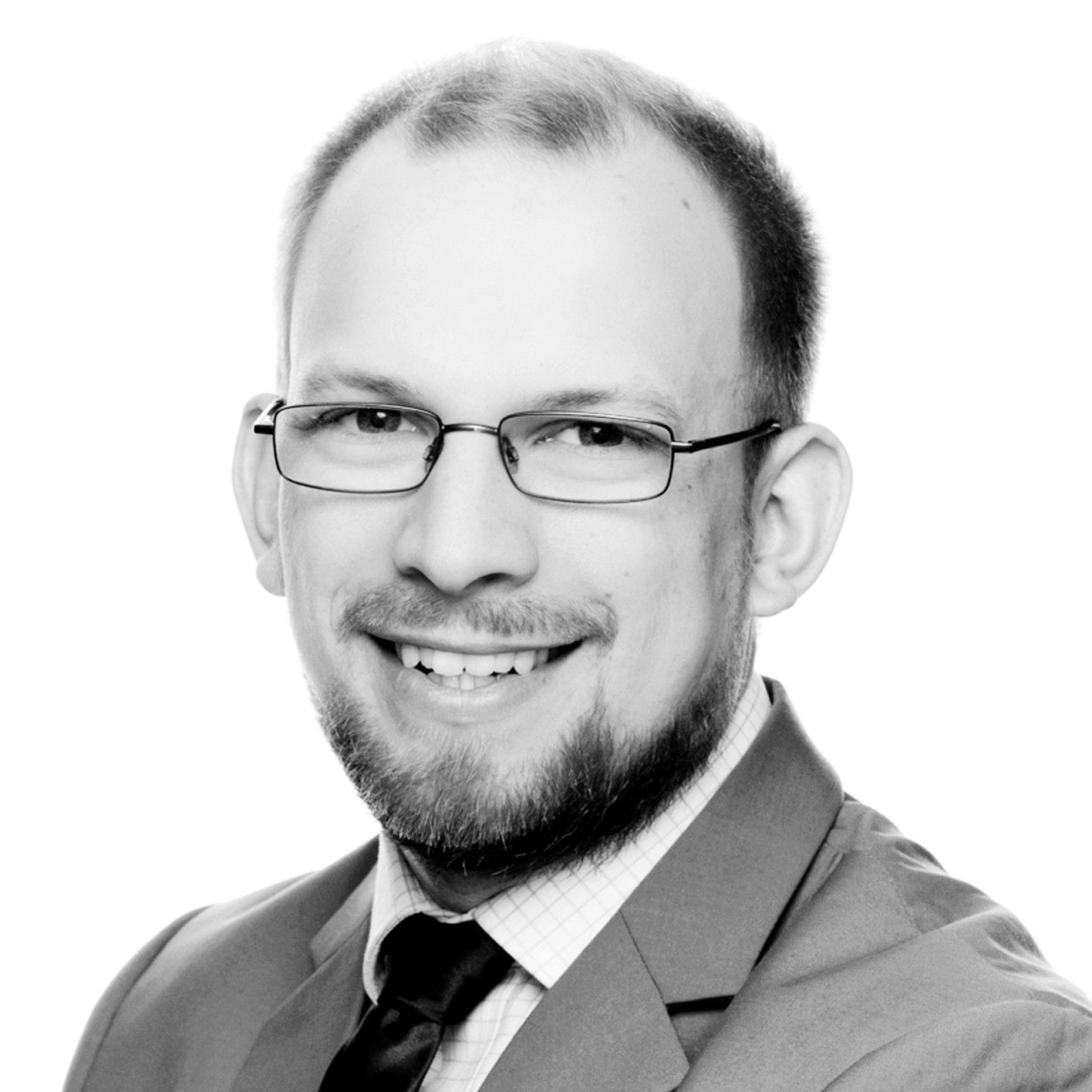 Jamie Stokes - Senior Credit Advisor
Favourite Meal? Only last week I found a new America style slow cooked meat place that changed my life! I will be visiting there regularly from now on, never been so full in my life
What is your greatest fear? Letting others down
What is your favourite thing to do? I love to learn and spend all of my time commuting listing to 'eBooks'.
What can't you live without? My friends
The best lesson from your Mum or Dad? No matter where life takes you, family is always there.
Favourite Movie The Guardian, or anything based on a true story really!
---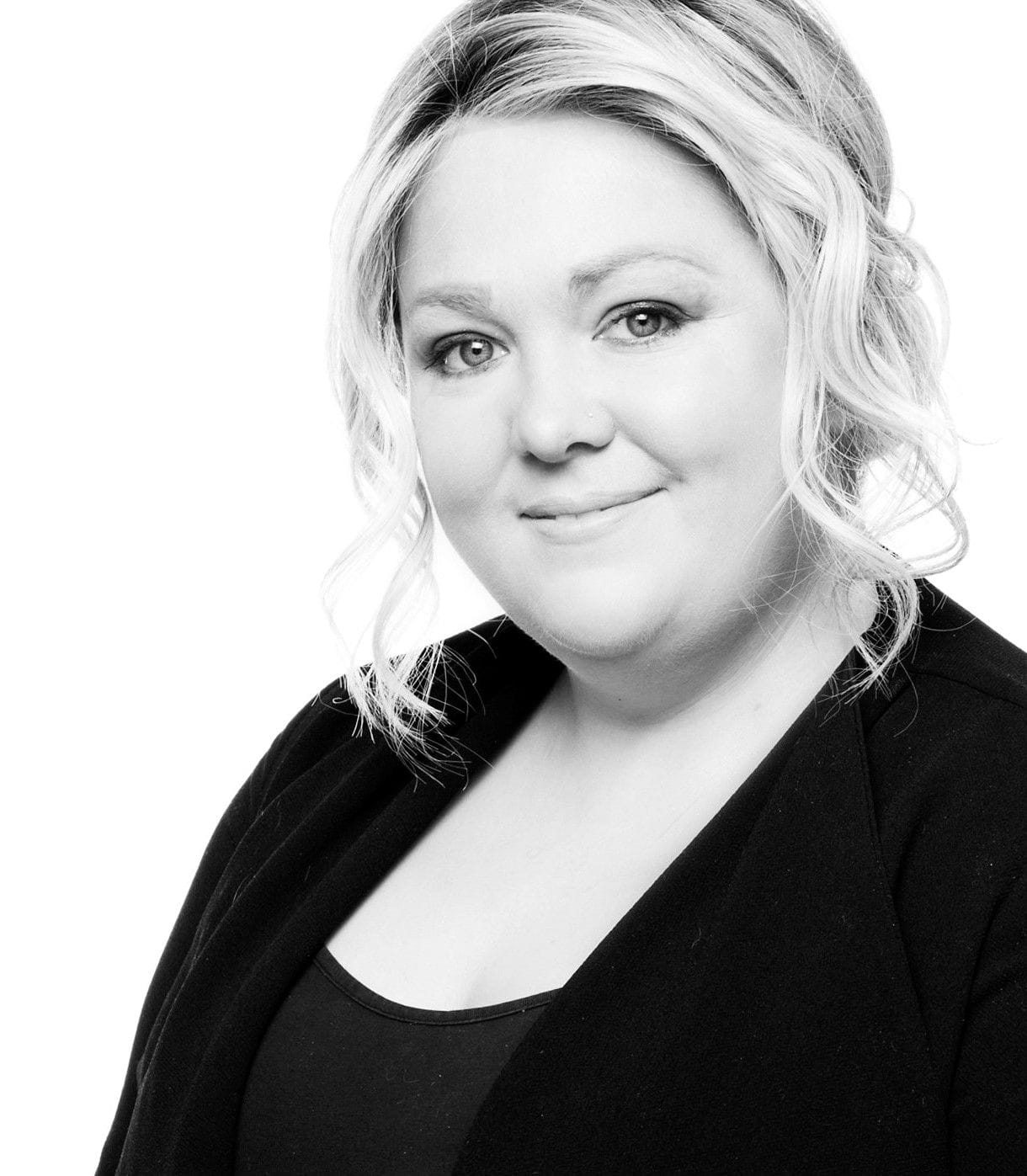 Nerissa George - Key Relationship Manager
Favourite Cocktail 'Myoshi Medicine Man' - Japanese Sake, plum wine, grapefruit, elderflower, ginger and lemongrass
Favourite Travel Destination? Singapore - cultural diversity, hawker food stalls, spirituality, markets, specialty coffee, history, interesting architecture and long balmy nights.
What superhero talent would you choose? Power Mimicry - ability to be able to absorb or mimic a power, talent or skill of another person that you wish you had.
What is your favourite memory? My grandfather reading adventure books to me when I was very young while he sipped on his signature black tea with a twist of lemon. He was a fascinating man - someone great to know.
What are you best known for? My love of food - cooking to nurture and bring people together as well as discovering unique recipes, food traditions, restaurants and street food from all over the world.
What is your favourite quote? "Fortune Favours the Bold" - English translation of a Latin proverb about being courageous.
---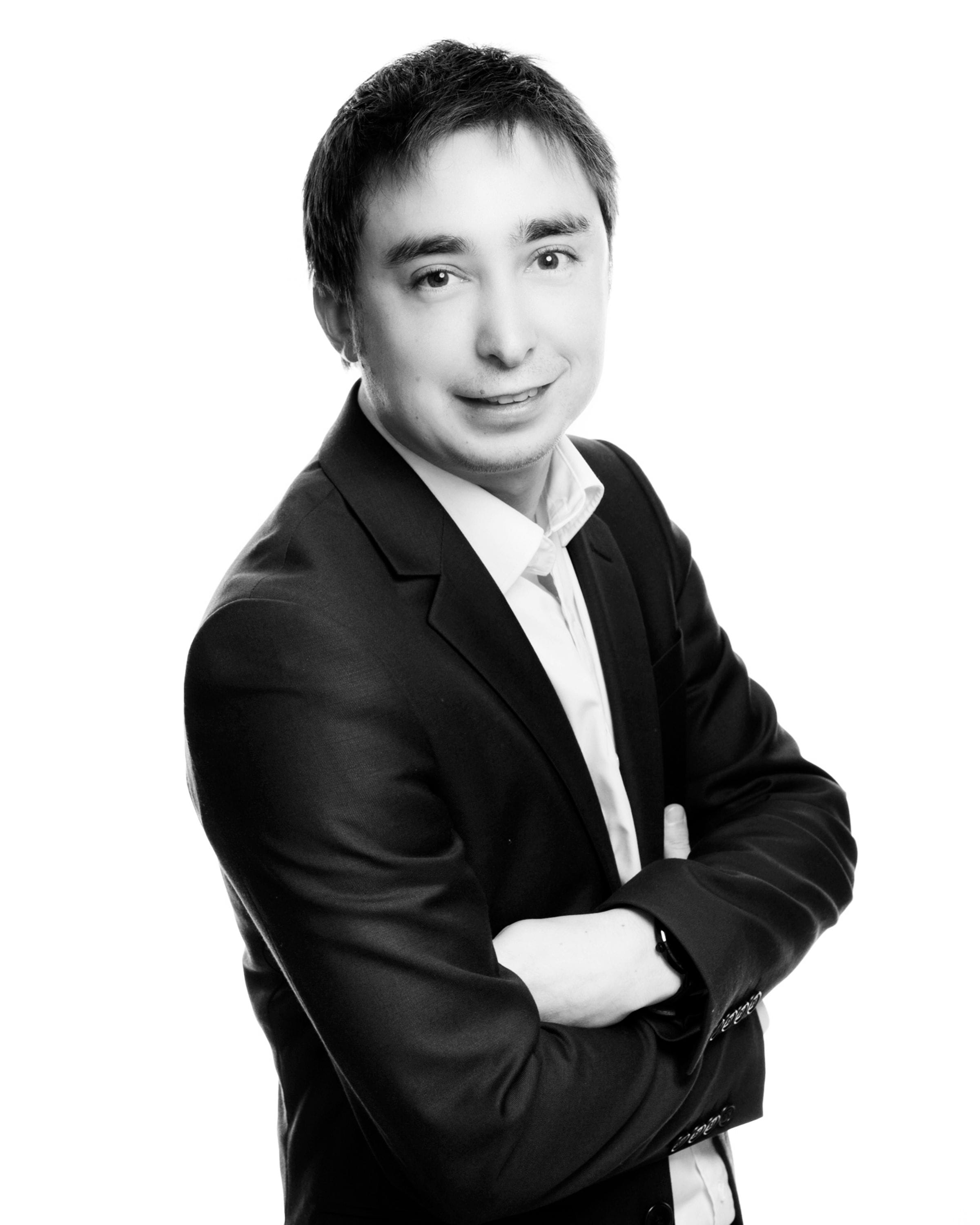 Chris Whitear - Relationship Manager
Favourite TV Show? Atlantis and Blacklist
What is your hidden talent? Problem solving
What is your dream job? Professional Soccer player
What can't you live without? Chocolate
What is the most unusual job you have had? Soccer Coach and English teacher in China
What is your favourite thing to do? Playing Soccer
---